Crow's Daughter
welcomes you.
Come join us for the end 2015 and 2016
for our shamanic herbal
and possibility programs.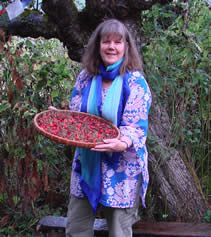 The darkness is settling into our valley on Whidbey Island. The wild rose hips are harvested, the apples are picked and our new hugelkulture mounds are breaking down nicely for planting next spring. There are many blessings in this dark time of year. There are many things to discover in the great mystery.
The best way to stay informed of everything herbal is
to sign up for our mailing list. You can do that on the right just under the basket of wild rose hips.
You will receive announcements
about blog posts and news of all our apprenticeships and classes.
I look forward to seeing you out on the Earth.
Green Blessings,Julie Charette Nunn, Crow's Daughter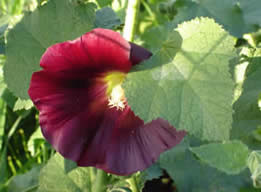 Hollyhock ~ Abundance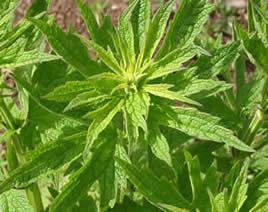 Motherwort~ Triple Goddess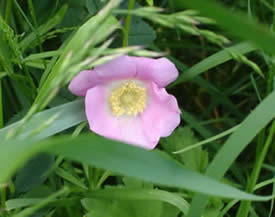 Wild Rose ~ Love and Beauty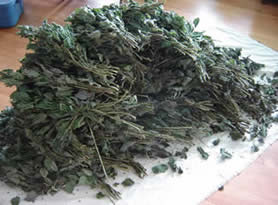 Our Stinging Nettle Harvest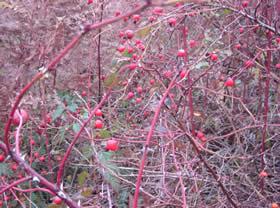 Wild Red Rose Hips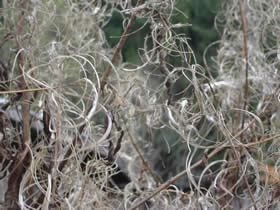 Fireweed Seed Fluff

We would love to stay
in communication with you. Click on the link
below to....
Join Crow's Daughter's Email List
~~~~~~~~~~~~~~~~~~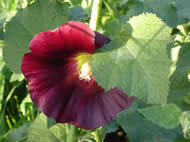 16-month,
Comprehensive immersion in the shamanic herbal tradition of the wise woman.
Our next session begins, January 16-17, 2016.
We gather together, one weekend a month, Saturday and Sunday, 10:30-4:00.
~~~~~~~~~~~~~~~~~~~~~~~~~~~~~~~
~~~~~~~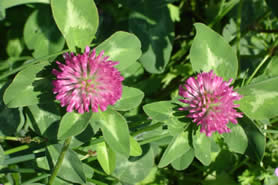 Red Clover ~ Nourishes our Bloodline
.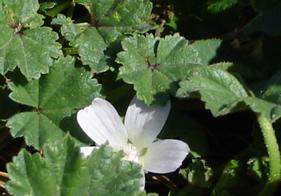 Malva neglecta ~ Invisible
.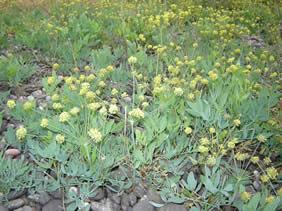 Lomatium Nudicale ~ Native Whidbey Island Plant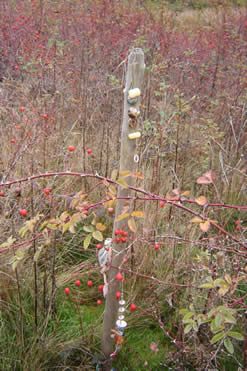 The Entrance to the Fairy Dell
..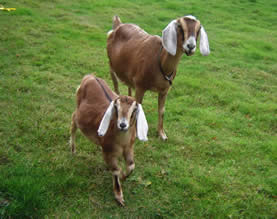 Mama Goat, Fille Luna and Mandy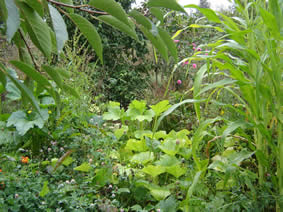 What a powerful time we live in. What a beautiful and delicate time. What an incredible opportunity we have before us.What will we choose this year? How will we live? We invite you to dance with us on the spiral path of health, wholeness and holiness.
Within this website, you will find nourishing and healing products, wise woman teaching in shamanic herbalism as well as writings to inspire your journey of peace and power.
Welcome, dear lovers of the green, welcome.
Green Blessings,