Mystery School:
I do not give refunds for my programs. My philosophy is that your payment for the program is a commitment to participate. Before you sign up for any of our programs, make sure it is what you wa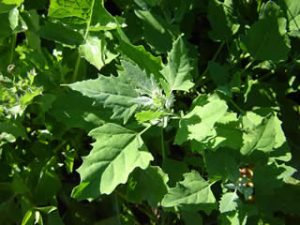 nt to do. Talk to me. Ask questions. Follow your intuition. Be certain.
Crow's Daughter's Earthly Goods:
We will refund money paid for a product within 14 days if customer is not satisfied.
Peace and Gratitude,
Julie Charette Nunn, Crow's Daughter