Tree of Life
Twelve Month Shamanic Mentorship
"I have realized better physical, mental, and spiritual well-being, found ways to let go of deeply rooted neurosis and attachments, and discovered greater clarity and purpose for my life."
Tree of Life-Mentorship in Shamanic Herbalism offers: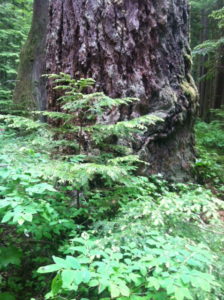 Intimacy with the land where you live.
New perspectives on life and your path.
Healing that is substantial because it shines a light on your beauty.
Herbalism, the old way, allowing the plants to teach and heal us.
Shamanic Herbalism  Teachings, Shamanic Healing, How to Develop a Shamanic Practice,
Developing Sacred Livelihood,
Singing, Listening…
Intuitive guidance.
Each mentorship is personal, connecting with the intentions of the participant.  The trees will guide you offering you wisdom and connection.
Nature and the plants and trees will be your teachers.
We meet monthly at our farm on Whidbey Island, with explorations to do in between. If you are at a distance, we can do the sessions on the phone (or Zoom).
We have been taking precautions during the pandemic with mask wearing etc. 
Tree of Life ~ A Mentorship in Shamanic Herbalism
Tuition is $1750 for 12 months
"My Life and Work Have Been Transformed."
Joseph's Story:
"Julie has created a very special relationship with the plant beings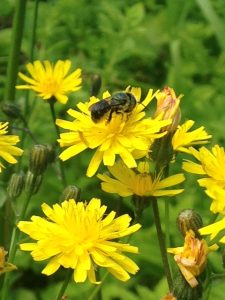 and they are amazingly available to
help in whatever way is needed. I have realized better physical, mental, and spiritual well-being, found ways to let go of deeply rooted neurosis and attachments, and discovered greater clarity and purpose for my life. During these sessions, I have literally seen into the heart of the cosmos, experienced my body radiating brilliant light, and come to understand the work I have to do in vivid, fresh and inspiring ways. My life and work have been transformed during the period of my work with Julie; I am indebted to her and her wonderful plant friends for their very important role in supporting this transformation!"
– Joseph Anderson, Shamanic Practitioner