A course of rewilding and reimagining, your wild nature.
Evoking the Wild Woman                                                                                                             
A Spirited Journey into the Teachings of Shamanic Herbalism  and the Earth Mysteries
" I call her the Wild Woman, for those very words, wild and woman, create llamar o tocar a la puerta, the fairy-tale knock at the door of the deep female psyche. Llamar o tocar a la puerta means literally to play upon the instrument of the name in order toopen a door. It means using words that summon up the opening of a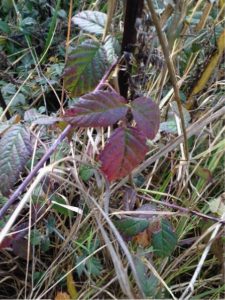 passageway. No matter by which culture a woman is influenced, she understands the words wild and woman, intuitively."
From Women Who Run with the Wolves, Myths and Stories of the Wild Woman Archetype
by Dr. Clarissa Pinkola Estes.
What's included in Evoking the Wild Woman~4 Week Home Study Course:
Emails sent weekly which will include:

Shamanic listening exercises in nature.

Working with the energies of earth in its season which includes exercises for working with the dark time of year.

Explorations of "Mercury in Retrograde"

Creative exercises to inspire your story of the wild woman within you. Including poetry and song.

Food as medicine for the soul, the invisible teachings of nourishment.

Goddess Archetypes to inspire your most alive selves.

Shamanic healing journeys.

Connections with the Ancestors.

Suggestions for creating sacred space and ritual.

Suggestions for further reading to enhance your experience.

I am working intuitively and with my shamanic helpers to create this course. This course will be specifically geared toward its participants.