Greetings, Lovers of the Green,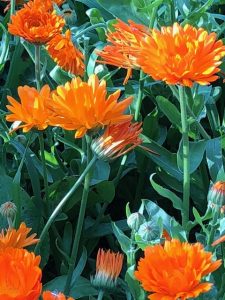 On this page, below, I have organized all of my blog posts so that you can easily find writing to inspire you.  Some of the writing is about specific plants, some is about rewilding my garden and some is about the journey of being a shamanic herbalist and practicing the wise woman tradition.
I would love to connect with you if you feel moved to share with with me about any of these essays.
You can Email me, anytime.
Peace and Abundant Green Blessings, Julie
Blog Posts about Specific Plants:
Blog Post about Wise Woman Ways, Wild Garden Adventures, Green Witch Studies, Shamanic Herbalism Practices, Possibility Practices etc.