3 Day Immersion in Shamanic Herbalism
April 4-6, 2018
As I teach the process and practice of listening in nature and into our wild natures,
I hear words from participants about what they have discovered from it: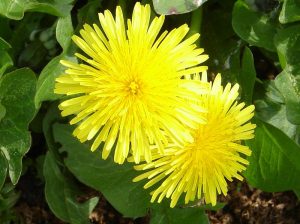 "I learned to trust myself."
"I found my unique path."
"I became a completely different person
than I was before."
"I am ready to step into my power."
The land and the plants here at our farm have been sharing and teaching many individuals over the years. I am so grateful.
3-Day Immersion in Shamanic Herbalism,
April 4-6, 2018
The Grace of Spring
Teaching from Stinging Nettle-Most Nourishing of All Plants
"Nettle, change me!"
The emergence of the green and the renewal of who we are.
So many plants emerging, so many…
These three days, will give you an opportunity to immerse yourself in the teachings of the plants. The earth and our farm is a beautiful place, with plants and nature expressing, each in its own season.
This is a great opportunity for local people as well as people who live at a distance.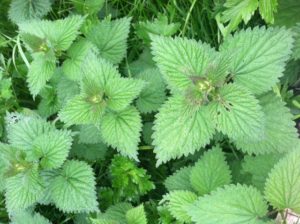 This immersion will be crafted with your intentions in mind. What is it you wish to explore and discover?
The wildness here at our farm will mirror your wild nature.
The deep teaching of nature and the compassionate wisdom of the plants will nourish you.
You may inquire…
Who am I?
What wisdom is needed?
How will I nourish myself?
What path will allow me to live fully and
benefit our world?
If you are interested, email me and let me know.
Ask questions…tell me what you wish to study…tell me who you are right now.
This will be a day program.
A delicious nourishing lunch and nourishing herbal infusion will be provided.
Lodging will be at your choosing. I can recommend reasonable accommodations.
After the program, you may wish to stay for the weekend. We have wonderful art galleries, farmer's markets, beaches and hiking trails nearby.
I look forward to hearing from you.
Peace and Abundant Green Blessings, Julie