I will be teaching herbal classes at the South Whidbey Tilth Farmer's Market this summer, 2017.
Plant Wisdom—Health Care in Your Hands
South Whidbey Tilth Farmer's Market-ITS FREE!
July 9, 2017-Noon to 1:00 pm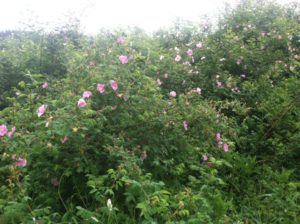 Did you know that nettle is the most nourishing of all plants?
Do you know Wild rose is anti-viral and will heal your cold?
Did you know Dandelion will pretty much heal anything?
Come discover ways to utilize weeds, native plants and garden herbs
for healing and health. Come with your questions.
Come even if you know a lot about herbs already to share with the group.
Julie will be demonstrating how to make herbal preparations you can make yourself in your kitchen.