The Rituals of Winter
FREE-4 Week Course in Shamanic Herbalism
Some topic of exploration that I will include in the course: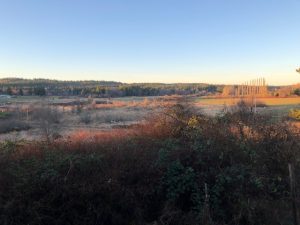 Plants
Trees
Intuition
Gratitude
Apple Tree with Full Moon Setting
Listening
Nourishment
Magnanimity
Winter Solstice
Mercury Retrograde
Darkness
Rain/Snow
Talking Stick
Hands
Ceremony
Stillness
Who am I? Who am I Not?
Power Animals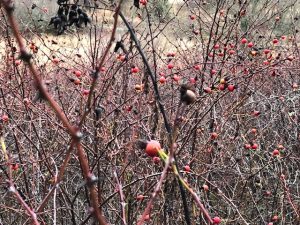 Poetry
Story
At your Door Step
Garden on Winter Solstice
New Eyes
Womb Space
Not Knowing
Here is how it works:
The Rituals of Winter:
Once a week, for 4 weeks, starting next Wednesday, December 5, 2018, I will send an email like this with the course materials attached. They will be in a form you can download onto your computer.
Each week I will send Seven Rituals. These will be simple rituals that are experiential and in which people of all spiritual paths and non spiritual path can partake.
There will be suggestions for gathering and preparing herbs.
There will be experiential exercises to do outside and inside.
Everyone on this email list will receive the materials.
If you missed the first week, I will include the previous week's materials every time with the current week's materials.
It is FREE!
I am also offering a shamanic mentoring call for anyone that would like to have a longer conversation about what you are receiving.  This call is $45 for 1/2 hour.
You can sign up for that here:
Do you know someone who would like to do this? You can forward this email to them and they can use this link to sign up on our email list.
I look forward to sharing these simple rituals with you .
It is my intention to support us all to connect deeply this winter and to bring peace and
well-being into our lives everyday.
May it be in Beauty.
Peace and Abundant Green Blessings, Julie